We offer Best and easy step Installation Process
Solar Panel Installation Made Easy
Assembly of Solar Panels
Electrical Wiring
Connection between Solar Panel and Solar Inverter
Connection between Solar Inverter and Solar Battery
Connection between Solar Inverter and Grid
Start Solar Inverter through Solar Panel & Grid
Cleaning of Solar Panels on regular basis - CLient scope
Our Scope : We have a dedicated customer care team who do monthly visit for 1st year
Our role : They check entire system including Inverter, panels, wiring, structures, cables
Purpose of our visit : To check there is proper generation for maximum generation.
Rectification of electricity bill in case they get wrong bills from DISCOM
Save Money and Boost Productivity by Upgrading Your Solar Panels
Update Technology : Technology is constantly changing, ensure your inverter communicates correctly with current equipment.
Increase Production Efficiency : Produce more power by swapping out your old inverter.
Improve Monitoring Accuracy : Make sure your system is performing properly with monitoring.
Decrease Energy Bills : More energy production means lower bills every month..
deliver great customer service
Leading Solar Power Company In India
10+
MWp Operating Capacity
Solar Services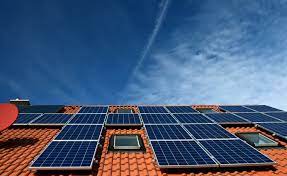 Gentech Solar is a leading developer in the residential, commercial, and large scale solar markets with hundreds of systems currently providing power to customers across the India. Our integrated platform includes Project Development, Engineering, Construction, Maintenance, Finance, and Asset Management.
WHO WE ARE
Based in India, Gentech Solar provides solar photovoltaic (PV) system integration services and renewable (RE) energy solutions. Led by 50+ Employees, Engineers and technicians team of experienced professionals in the fields of solar photovoltaic and renewable energy engineering and new technology development project management, Gentech Solar is dedicated in ensuring that renewable energy is accessible to everyone. At Gentech Solar, we provide you with the necessary know-how for your investment in renewable energy – from the initial planning and expert consulting to the complete installation, including all the necessary parts. The solution chosen will depend on a variety of factors and not least on our customers' individual wishes. Our efficient solutions will allow the world to move towards sunnier times and set the signal for a clean future. We boast of reduction of million tons of carbon dioxide through our Clientele base spread across India. Our offerings of complete commissioning services from KW to MW scale grid connected and off-grid standalone solar power projects helps our clients in reducing investment and recurring cost.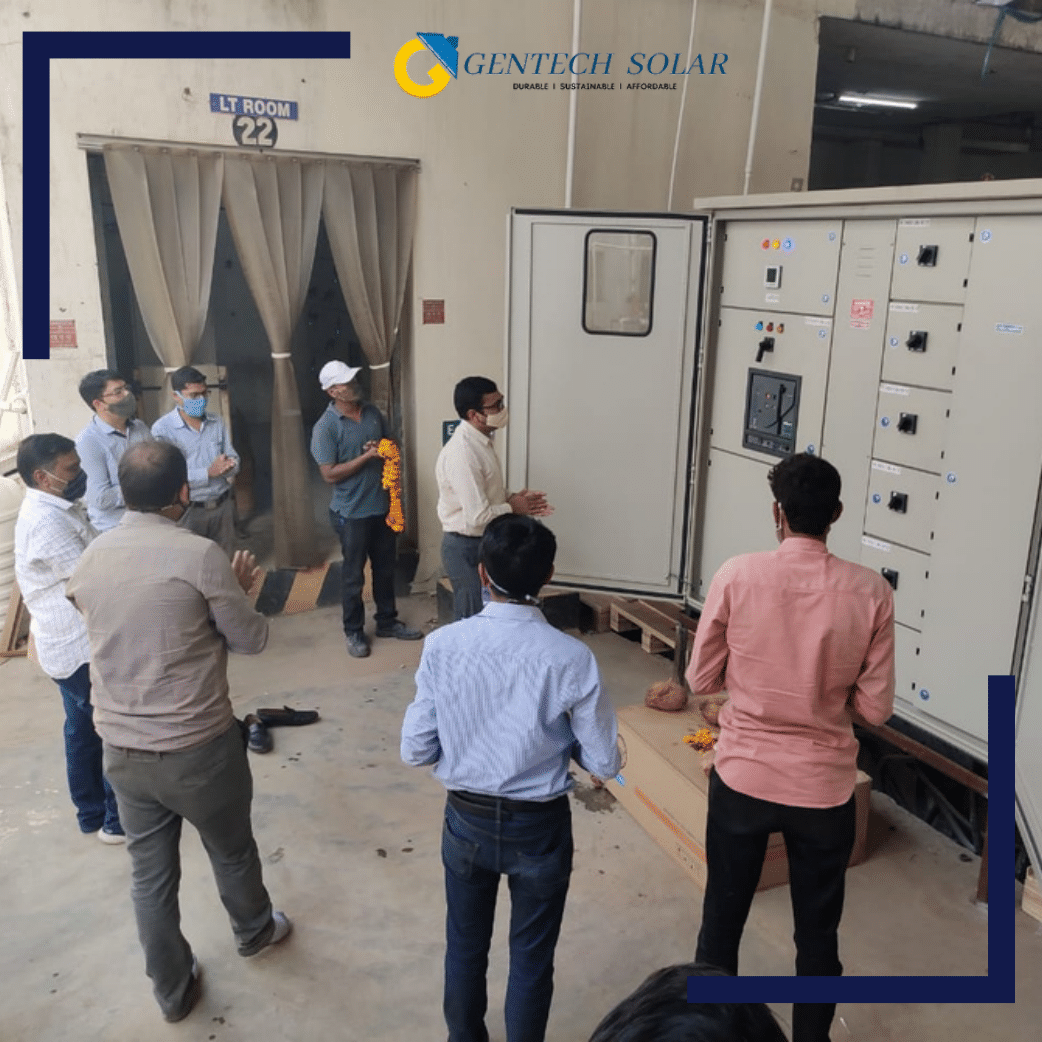 Energy Solutions For Transforming India
Power Generation & Backups
Solar PV – Fixed and Portable
Batteries – Fixed and Portable
GreenLife Timeline
Do You Need A Consultation?
Team
Vivek Singh Gaherwar
A person having various quality skills in Project management. Mr. Vivek Singh Gaherwar has an experience of 4 years in Business with a profession of Project Manager in MegaWatt scales. is continously working on Quality of Protection devices in Solar .
Shubham Tiwari
A person having 3 years of experience in Solar pump designing and installation. Mr. Shubham Tiwari is a Mechanical Engineer and has good leadership skills who has designed for various 3D solar models. He has a productive mind to cope up with problems at site.
Abhishek Mate
A well technical mind in Solar and being an Electrical Engineer Mr. Abhishek Mate is a government Electrical Contractor License holder. In his carrier of 3 years, He has built excellent relationships and skills in management of key alliances and customers .He also has well developed experience in sales.